Brett M. Tyler is a recently retired veteran of more than 30 years in the transportation industry.
A veteran researcher with over 30 years of genealogical research, including extensive research in Albemarle, Amherst, Fauquier and Orange Counties, Virginia, Mr. Tyler also serves as president of Heritage Associates, a firm that conducts genealogical research and informational seminars. He is currently enrolled as a graduate student at the University of Maryland Baltimore County.
Mrs. Karen Hughes White was born, raised, and now resides in Fauquier County, Virginia. She is a descendant of free and enslaved African-Americans of Virginia dating to the early 1700s. White has served on several county boards and committees and was a Fauquier County Circuit Court deputy clerk.
She is a co-founder and president of the AAHA.
Although born in Washington, D.C., Angela grew up in Fauquier County and attended elementary and high school in Fauquier County. Angela received her undergraduate degree from Howard University and M. A. in Counseling from the University of the District of Columbia.
Co-founder and vice president of AAHA, Karen King Lavore is a researcher and genealogist. She is a descendant of early Fauquier and Roanoke County freed and enslaved African Americans dating to the early 1800s. Co-founder of AAHA, co-author of Fauquier County Free Register of Negroes 1817-1865 and of the AAHAFC/s quarterly newsletter.
Donna Tyler Hollie, PH.D.
A native Baltimorean, and a retired administrator with that city's Department of Social Services, Dr. Donna Hollie served for 13 years as professor of History and chair of the Social Science Department at Sojourner-Douglass College. She has researched her family history (the Blackwells, Chapmans, Tylers, and Washingtons) for almost 40 years and has documented her Fauquier roots to approximately 1788.
Lisa elligant tines, treasurer (not pictured)

Lisa Elligant Tines is retired from the United States Navy after 20 years of service. She is a graduate of Lord Fairfax Community College with a bachelor's degree from Old Dominion University.



MIRIAM HALL PORTER PH.D., secretary (not pictured)

Miriam Hall Porter is a retired Assistant Professor of Special Education with the Graduate School of Education and coordinator of Project SELF at George Mason University, Fairfax, VA. She holds a B.S. From Hampton Institute, a M. Ed. from George Mason University, an M. Ed. from Virginia Tech, and a Ph D. from Virginia Tech.
Staff
Angela Hughes davidson, community relations coordinator

Norma Logan, collections manager


Volunteer Staff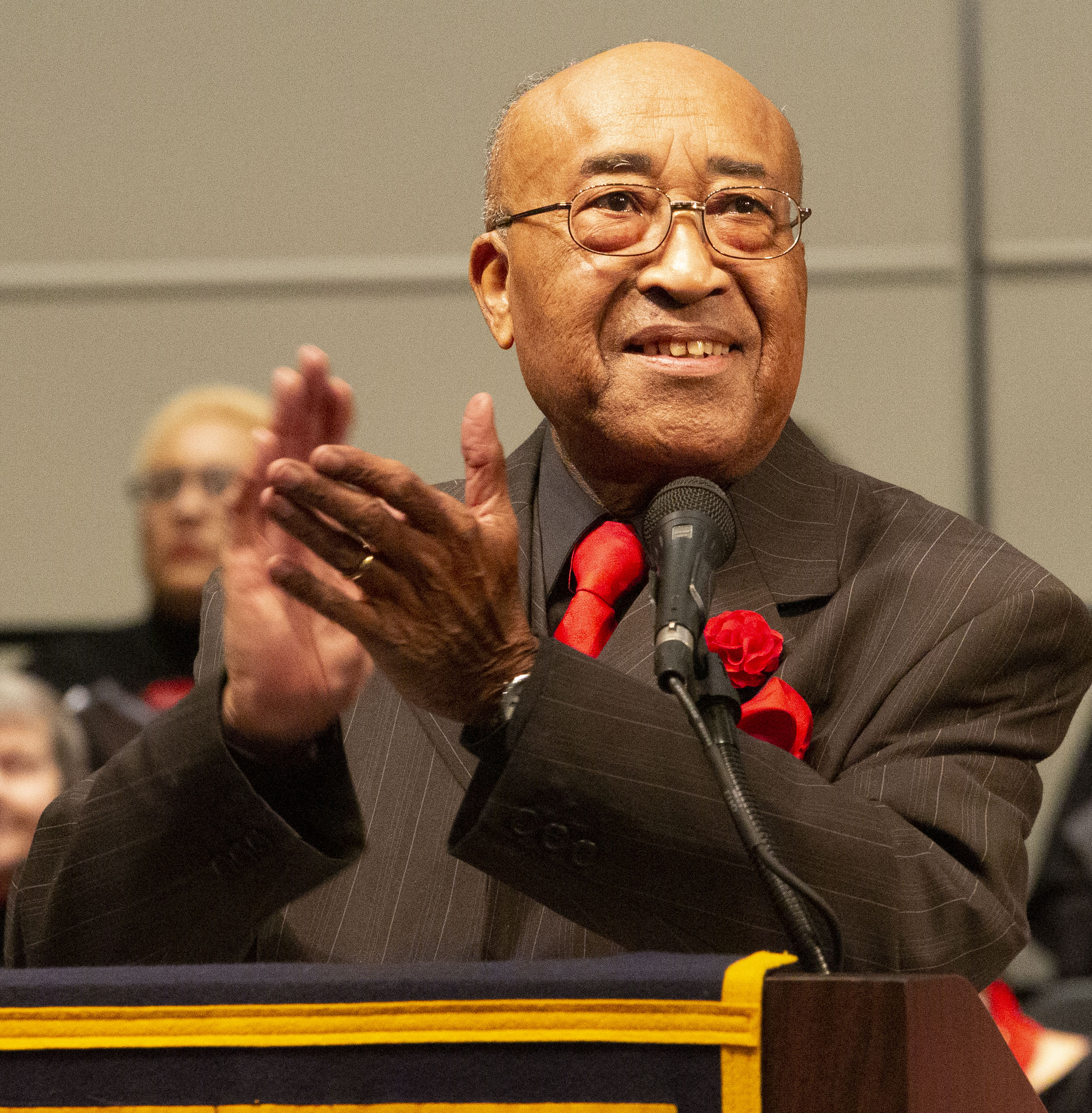 Volunteers are the heart of AAHa.
From keeping the museum in repair, to inputing data and scanning documents, to performing at fundraisers, the contributions of our volunteers are invaluable.